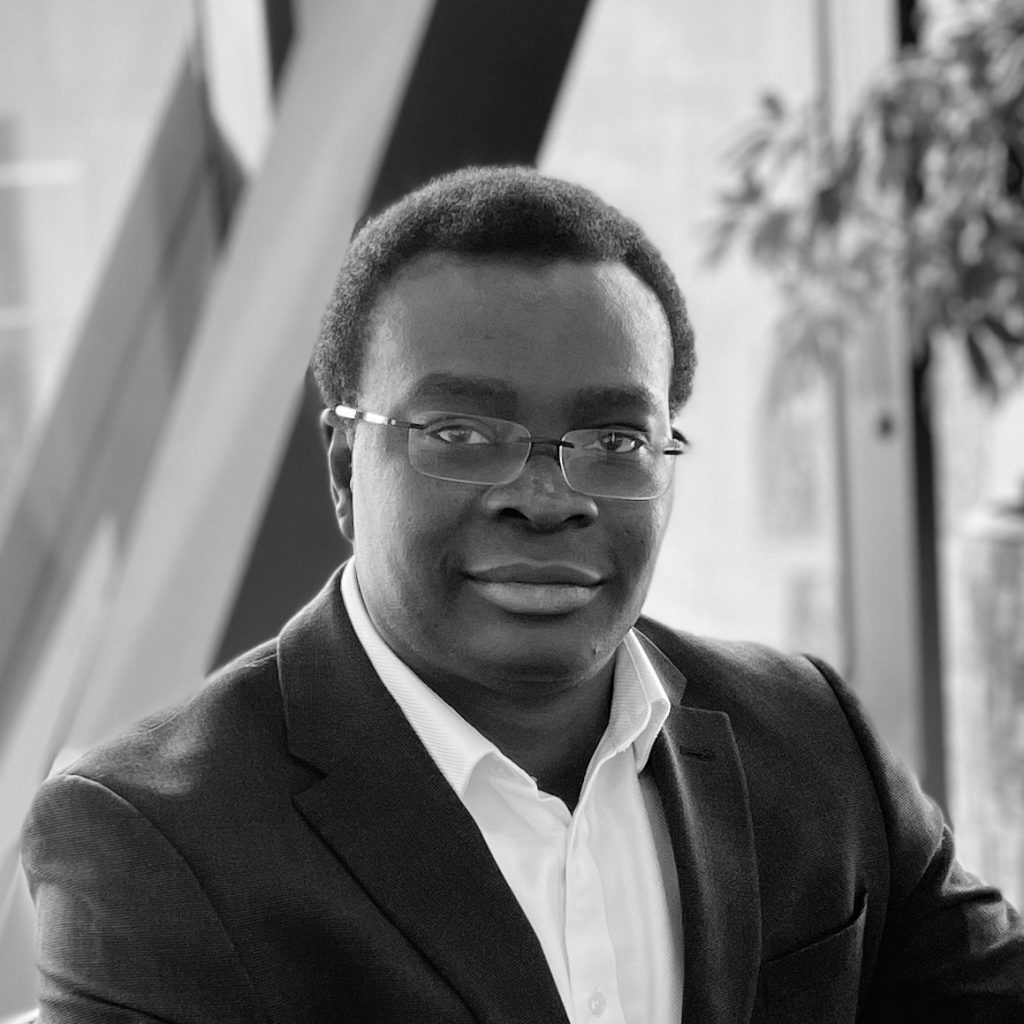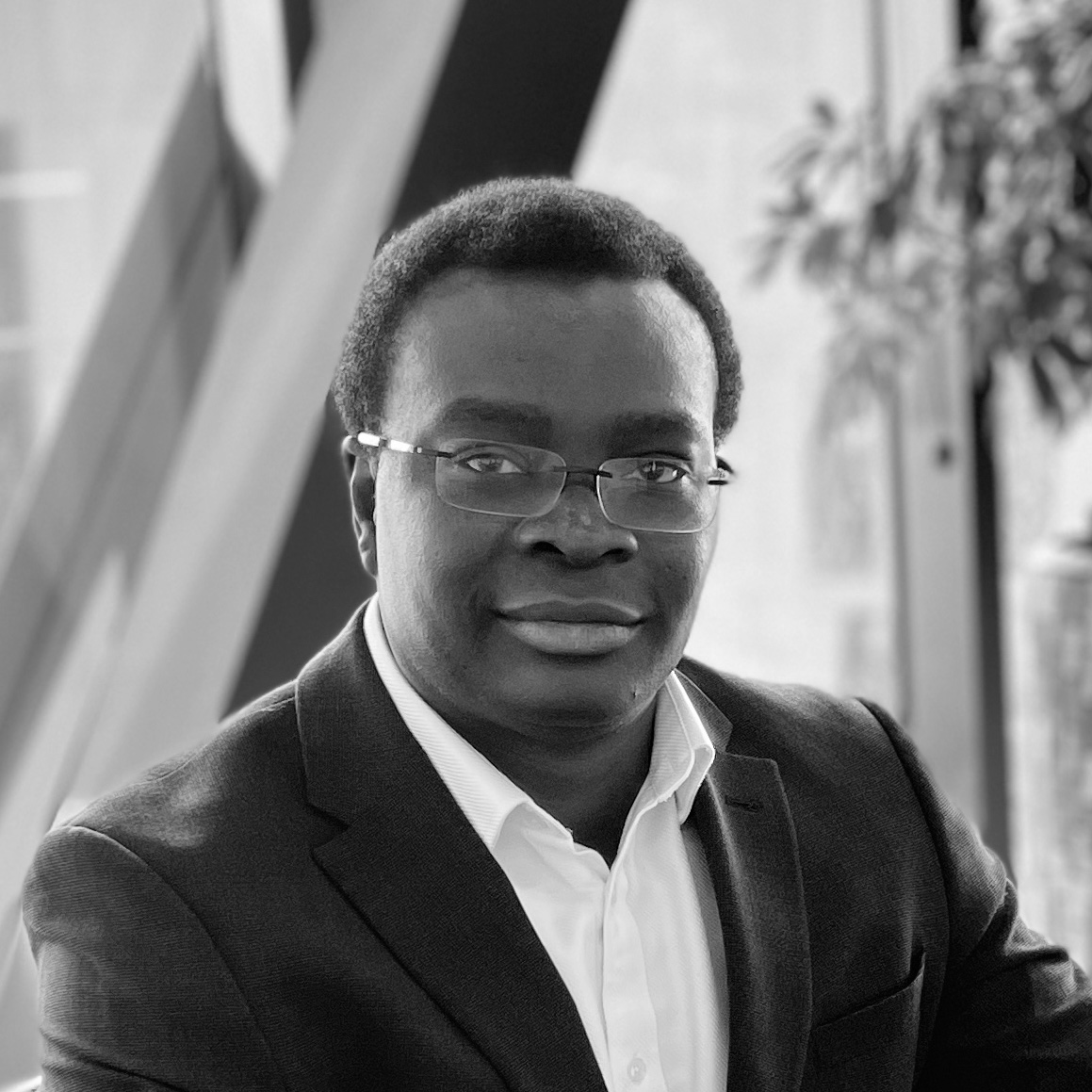 Dr. Olusola (Sola) Idowu
Executive Director – CEO
CEO at HexisLab. HexisLab discovery platform enables the creation of sustainable and effective personalised products for cosmetics, personal care and pharmaceutical industries.
Sola is a PhD-qualified scientist with a proven track record of developing, implementing, and commercialising disruptive Artificial Intelligence (AI) -based technologies. He works with major brands and investors across the globe in the cosmetics, personal care, and pharmaceutical industries, enabling companies to decrease development costs and reduce time to market.
Previously, Sola was a postdoctoral Research Fellow at Stanford University, School of Engineering, working at NASA AMES California, from 2000 to 2002 and Newcastle University, School of Computing Science from 2002 to 2005. He is one of the founding members of e-Therapeutics plc, a public listed company spun-out of Newcastle University School of Computing Science in 2003. He was technical lead on drug discovery research and development, that resulted in the discovery of 7 repositioned drug candidates documented in different patents. Some of the lead drug candidates are now in clinical trials in the UK and USA.
Sola is a frequent speaker at leading industry events. To request his participation at an event, please contact info@hexislab.com.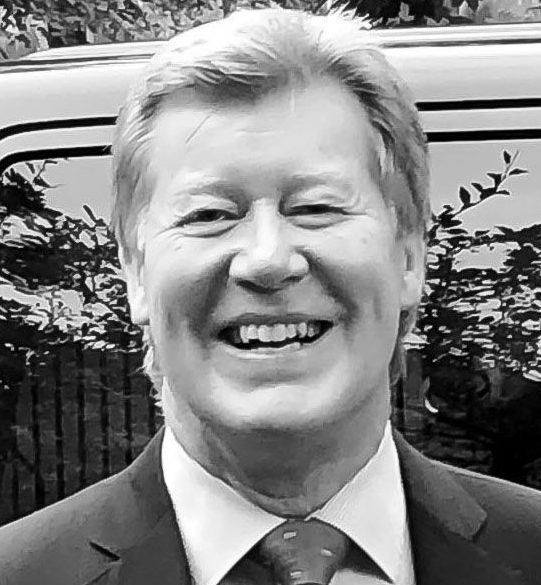 Stevan Lind
Commercial
Formerly involved in the General management of the Estee Lauder Companies as a commercial and marketing director. Previous projects involve commercialising brands such as Estee Lauder, Clinique, Aramis and designer fragrances, MAC, Origins, Bobbi Brown and Crème De La Mer in Europe and the Nordic countries.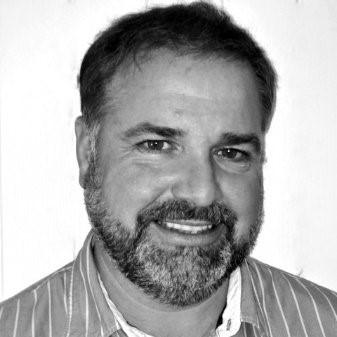 David Moran
Finance Director
Dave is an accomplished and commercially focused Financial and Operations Director with a background in high growth and change SME environments. Previous work experience includes Group CFO for a diverse international Wealth Management Organisation, Multi-Family Office group. Expertise in business strategy, M&A, MBO, risk management, governance and compliance. Dave is a charted accountant and was an Audit manager at PwC Jersey from 1997 to 1999.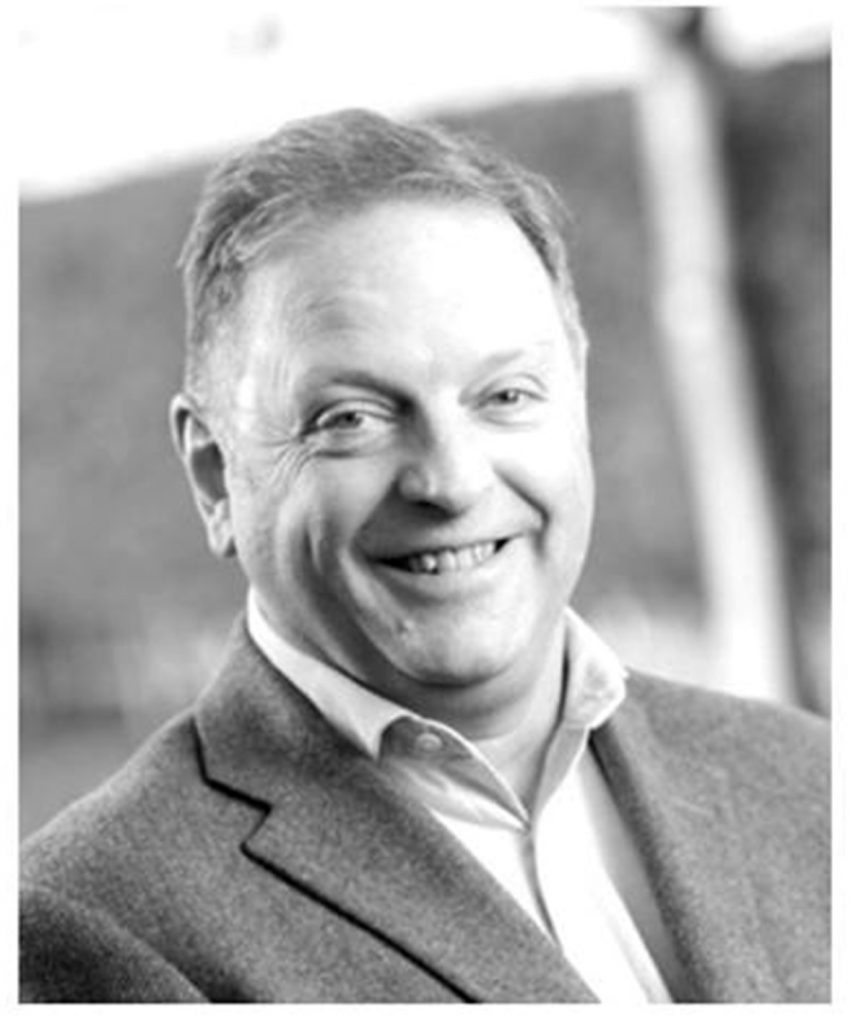 Mike Ormesher
Investment
Mike Ormesher is a commercially orientated Chartered Accountant, specialising in managing technical projects and taking the resultant products to market. With significant corporate development experience, he has worked with, and managed early stage organisations through significant change to commercialise their offerings. In two such cases, CODA Group PLC and Smart Approach Group PLC he was instrumental in listing them on the London Stock exchange, either as CEO or as an Executive Board member. He is known for working closely and unobtrusively with clients to deliver outstanding and long lasting commercial results.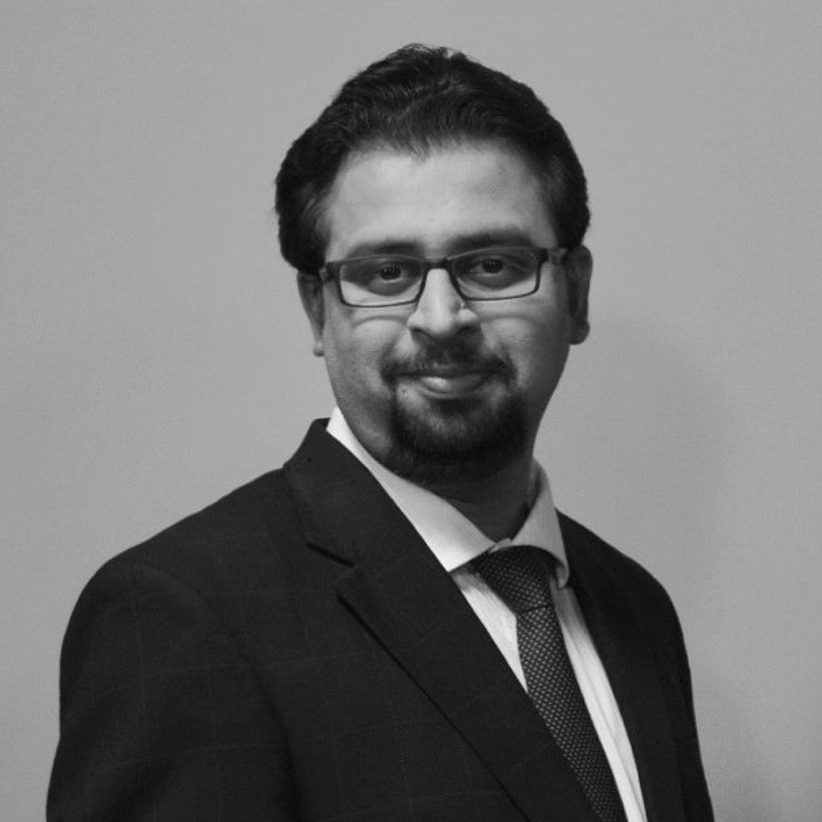 Dr. Safwan Akram
Safwan is working as an Associate Professor for Biomanufacturing at School of Health and Life Sciences at Teesside University. Safwan obtained his PhD in Analytical
Biotechnology from the Department of Chemical Engineering and Biotechnology, University of Cambridge where he also did his post-doc developing low cost diagnostics. Prior to that he completed his M.Phil
in Bioscience Enterprise under the auspices of Cambridge/MIT Partnership. His work has been published in reputed journals like Nature Biotechnology, Lab on a Chip, Analytica Chimica Acta and Annual Reviews of Analytical Chemistry. He has been awarded Medimmune Award and CambridgeSens Innovative Idea award for research excellence. Safwan was voted by the students to win university wide Star award for most outstanding teaching. He is an elected member of the Teesside University's Board of Governors and also holds scientific advisory board position at GlycoSelect Pvt Ltd and Neurogenic Pvt. Ltd.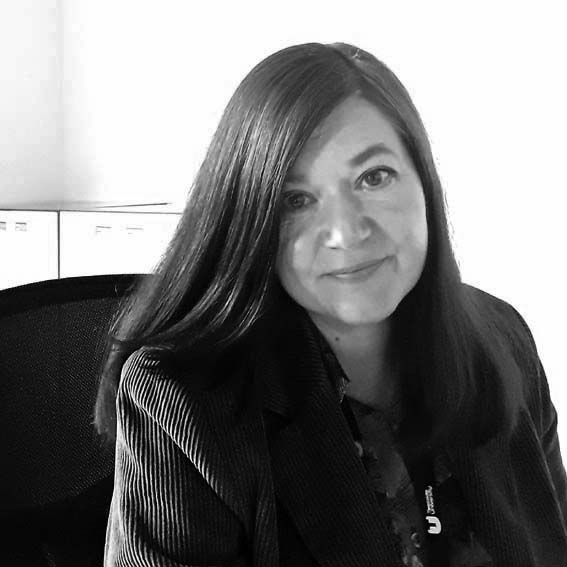 Dr. Ewa Markiewicz
Ewa is a Head of Research in Molecular Dermatology at Hexis Lab. Ewa holds PhD in Biochemistry from the Faculty of Biotechnology, University of Wroclaw, where she gained an experience in the molecular biology of plant cells and phytochemicals, strengthened further by training at Max Planck Institute in Berlin and Jacques Monod Institute in Paris through the CNRS fellowship. During her post-doctoral work at Dundee and Durham Universities, she then focused on human cell biology studying the mechanisms of several degenerative and premature ageing disorders. As the recipient of the MRC Career Development Award in Stem Cell Research at Durham University, she subsequently worked as Principal Investigator and established a research programme into stress-induced premature ageing and regenerative repair with a specific focus on skin and its appendages including hair and subcutaneous adipose tissue. She was also involved, as an academic member or visiting scientist, in several national and international organisations bringing together basic, clinical, government and company-based research: Euro-Laminopathies, North East Stem Cell Institute, Columbia University Medical Centre and Public Health England. Ewa's research has been published in peer-reviewed articles as first, senior or corresponding author, h-Index 12, and was presented at several invited seminars. At Hexis Lab Ewa works across different areas including skin biomarkers, integrative cell and system biology, cellular ageing, bioengineering and personalised skincare. She works on the design and execution of laboratory assays, validation of active ingredients and interpretation of the data.

Elizabeth Idowu MSc
Elizabeth Idowu has worked with Hexis Lab since its inception.  As the non-scientist on the team, she is actively engaged in business development with the CEO as well as marketing and branding and overseeing onboarding for new team members coming into the business.  
As well as working at Hexis Lab Ltd she is a part-time Lecturer at Teesside University International Business School and can bring her theoretical business knowledge and apply it within the company.
Liz did her Undergraduate degree at Northumbria University in Law, gaining an LLB (Hons), and an MSc at Durham University gaining an MSc with Merit in 2018.  She is currently working towards a Doctorate in Business Administration at Teesside University, looking at Corporate Responsibility within businesses and, how this can build community resilience in a rapidly changing world.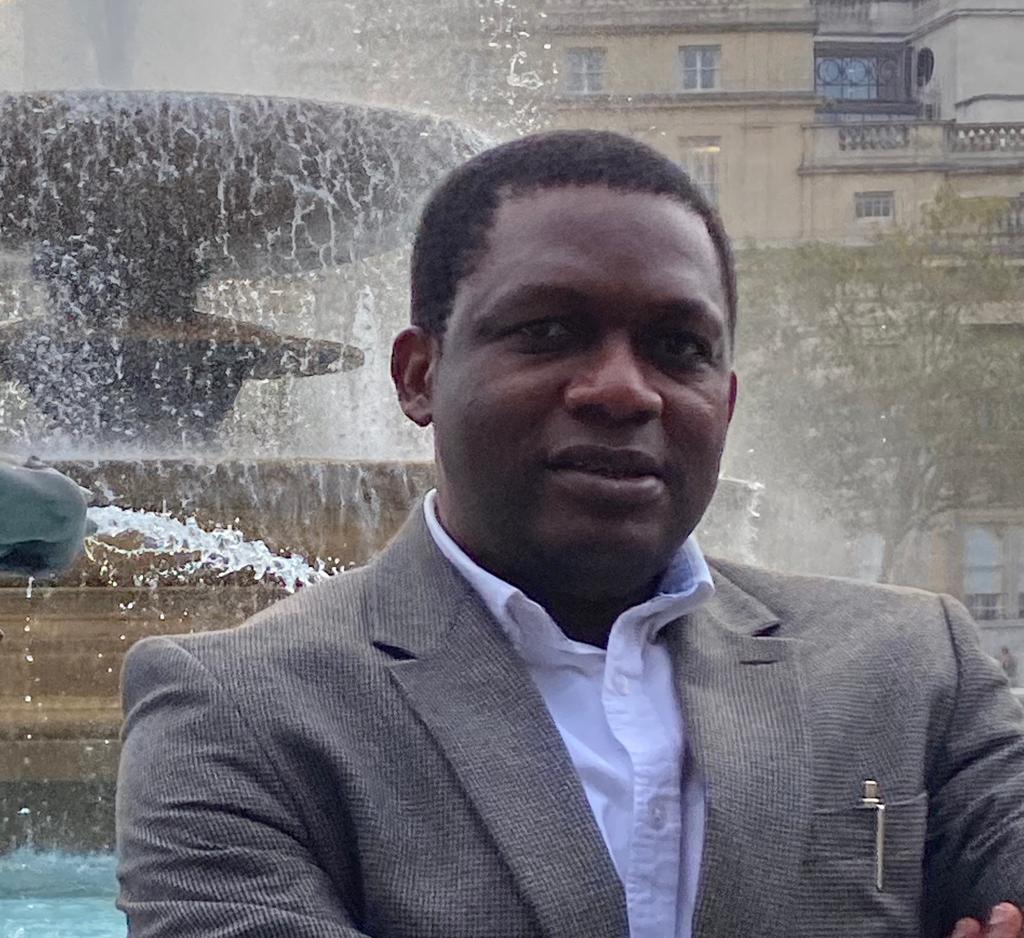 Dr. Samuel Ohiomokhare
Sam is the Programme Manager at Hexislab responsible for day-to-day laboratory operation management and staff supervision. Neurobiologist by training, Sam has extensive knowledge in biological cell technologies, neuronal circuitry, live cellular imaging, biochemical analysis of oxidative stress markers, natural compound extraction techniques, western blot, toxicology, and data analysis. Graduate of Durham University UK, during his PhD research, Sam developed bespoke assay for studying cellular aging in different cells including the neural cells mapping out biomarkers for neurodegenerative diseases and assessing the viability of synthetic and natural products for disease modulation. At Hexislab Sam is developing models for natural compounds pharmacokinetics and assays to analyse the intricate interaction between the skin and the brain, in particular, cellular oxidative stress response under moderate and severe environmental and epigenetic stress conditions.