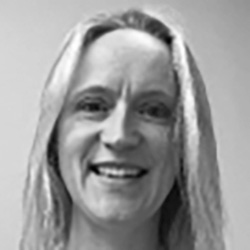 Elizabeth Idowu has worked with Hexis Lab since its inception.  As the non-scientist on the team, she is actively engaged in business development with the CEO as well as marketing and branding and overseeing onboarding for new team members coming into the business.
As well as working at Hexis Lab Ltd she is a part-time Lecturer at Teesside University International Business School and can bring her theoretical business knowledge and apply it within the company.
Liz did her Undergraduate degree at Northumbria University in Law, gaining an LLB (Hons), and an MSc at Durham University gaining an MSc with Merit in 2018.  She is currently working towards a Doctorate in Business Administration at Teesside University, looking at Corporate Responsibility within businesses and, how this can build community resilience in a rapidly changing world.