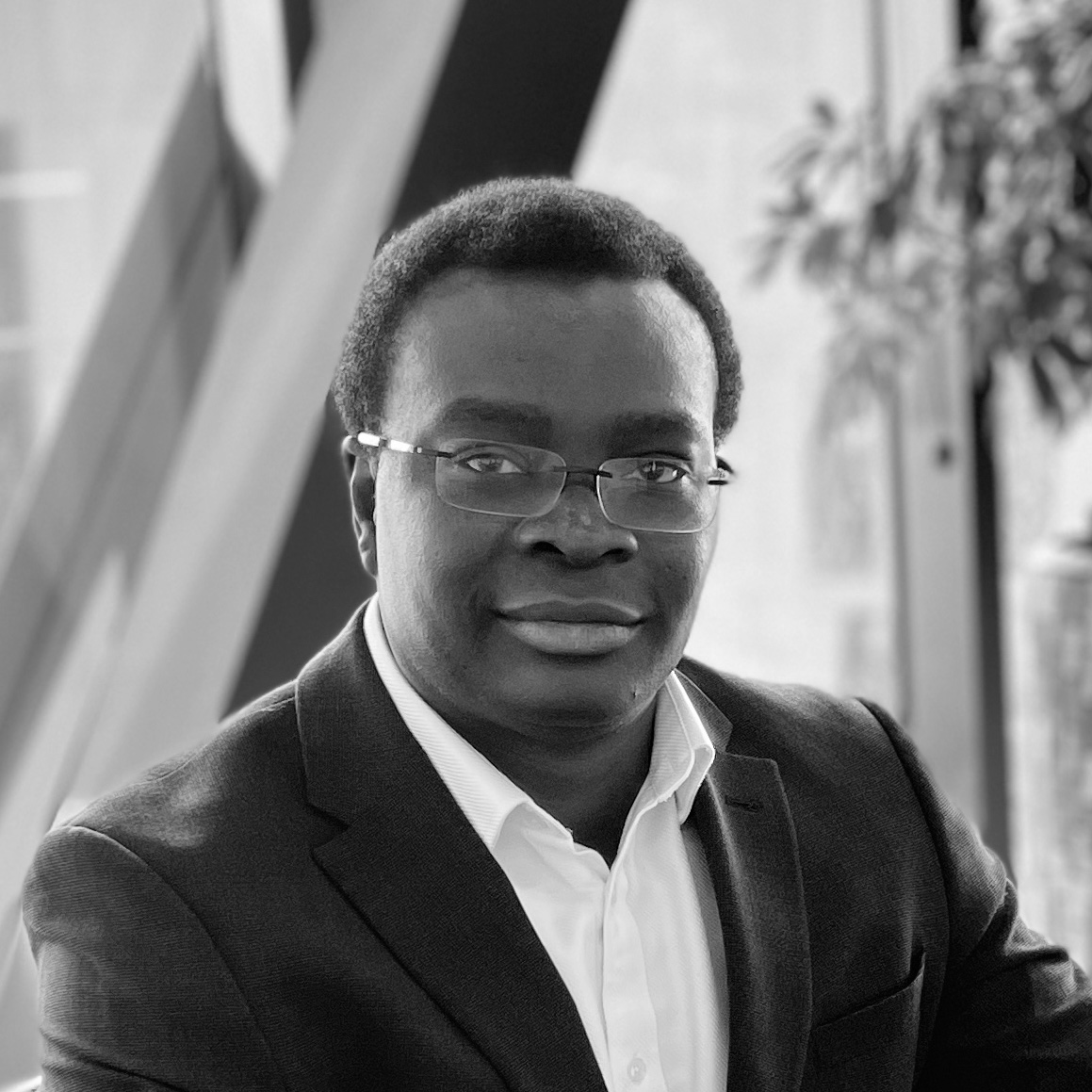 Dr. Olusola (Sola) Idowu
Executive Director – CEO
CEO at HexisLab. HexisLab discovery platform enables the creation of sustainable and effective personalised products for cosmetics, personal care and pharmaceutical industries.
Sola is a PhD-qualified scientist with a proven track record of developing, implementing, and commercialising disruptive Artificial Intelligence (AI) -based technologies. He works with major brands and investors across the globe in the cosmetics, personal care, and pharmaceutical industries, enabling companies to decrease development costs and reduce time to market.
Previously, Sola was a postdoctoral Research Fellow at Stanford University, School of Engineering, working at NASA AMES California, from 2000 to 2002 and Newcastle University, School of Computing Science from 2002 to 2005. He is one of the founding members of e-Therapeutics plc, a public listed company spun-out of Newcastle University School of Computing Science in 2003. He was the technical lead on drug discovery research and development, which resulted in the discovery of 7 repositioned drug candidates documented in different patents. Some of the lead drug candidates are now in clinical trials in the UK and USA.
Sola is a frequent speaker at leading industry events. To request his participation at an event, please contact info@hexislab.com.